Welcome to the Healing Minds Therapy LLC Secure Client Area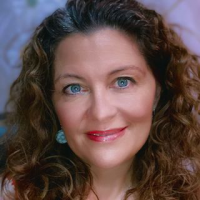 Healing Minds with Molly Terry, MS, LMHC

Holding space for you to feel heard and cared for. The therapeutic relationship will encourage positive movement. It is possible to become your best self. Change is possible. Growth is a necessity. Healing minds is now. Come join the possibilities.
Log in to the secure portal. If you have not received an email with a username, please Register.